To fight against global warming, the European RED II Directive has set ambitious objectives. As such, in 2030, France must include 30% of renewable energy in its energy mix.
Dielix, a subsidiary of SARPI-VEOLIA, is committed to this objective with Dielix100: a B100 biofuel mainly produced from Used Food Oils. 
---
Definition of biofuel
According to the French Ministry of Ecological Transition, the following are defined as biofuels: 'Alternative fuels obtained from biomass (raw material of plant or animal origin or waste). They are generally incorporated into fossil fuel.
There are two main biofuel production sectors: biopetrol and biodiesel.
The biodiesel sector includes various products made from oils obtained from oil plants, animal fats, or waste oils. In 2019, 7.3% of the energy in diesel came from biofuels.
You want to drive
with Dielix100 biofuel?
Contact us :
+33 (0)1 56 71 56 60*
* Number valid everywhere in France
price of a local call
Definition of B100: 
According to the French Order of 29 March 2018, B100 is 'a fuel composed of methyl esters of fatty acids, (...), intended for supplying internal combustion engines with compression ignition'.
B100 can only be used in captive fleets with specific supply logistics and their own storage and distribution capacities
Used Food Oils: from waste to fuel
the different recovery steps
Once collected by Dielix, the Used Food Oils are processed at the Dielix factory based in Limay (78) using a process, unique in France: 
Upon receipt, this waste is analysed and controlled
It is pre-treated to filter out impurities and remove water. The residue is transferred to recovery processes (mainly anaerobic digestion). The steam used by the process comes from the recovery of hazardous waste from the Sarpi Limay plant
The recovered oils are stored and then converted through a double process of esterification and trans-esterification into methyl esters of used oils which form the biofuel
Then, a co-product, glycerine is recovered and transferred to an anaerobic digestion process. 
The biofuel is purified in the last step. 
Finally, the Dielix100 biofuel is controlled to ensure that it complies with Standard EN14214 and the French Order of 29 March 2018.
Dielix100: a diesel alternative that meets strict regulatory requirements:
DIELIX, ISCC and 2BSvs certified, ensures full compliance of its collection, treatment, and recovery processes with the European Directive RED II and guarantees the material's upstream and downstream traceability. 
What types of vehicles or machines is Dielix100 intended for? 
Dielix100 is a B100 biofuel. As such, according to the French Order of 29 March 2018, it is intended for captive fleets (equipped with suitable DIESEL engines) with their own distribution and supply system. It can thus be used in place of diesel or off-road diesel by heavy goods vehicles, construction machinery (excavator, earthmoving vehicles, suction-dredgers, tractors, etc.), and machines (forklifts, non-emergency generators, for example).
Advantages of Dielix100: 
A biofuel with proven environmental performance
Dielix100 stands out for its environmental value that is higher than that for other types of B100 biofuel: not only is it mainly produced from used cooking oils - and not virgin oils - it also benefits from the factory's environmental energy performance. 
Composed of 100% fatty acid methyl esters, Dielix100 is a true ecological alternative to diesel.  
By reducing greenhouse gas emissions by up to 90% compared to diesel, it effectively fights against global warming, providing real environmental performance, which therefore makes it possible to divide the carbon footprint of vehicles and machines by ten.
An easy-to-use biofuel, quick to set up
Non-binding characteristics: 

Non-hazardous (REACH) 
Non-ICPE classified, Non-ATEX
Non-ADR classified

Quick and easy operational implementation that does not require heavy investments: 

Intended for existing or future captive fleets (equipped with suitable DIESEL engines) with their own distribution and supply system, for non-emergency generators, for machines (forklifts, etc.).
Diesel / off-road diesel and B100.
Some prerequisites for using Dielix100: Check the vehicle's compatibility with the fuel with the manufacturer). Retrofit, if necessary (euro VI standard).
 
To allow you to quickly avoid CO² thanks to Dielix100, Dielix supports you, from auditing your needs up to operational implementation: 
definition of your fuel needs in relation to your current or future fleet 
implementation of a test phase, if necessary
study of the feasibility of reusing existing storage and distribution means to optimise space or installation of appropriate storage and distribution means during the test or operational phase 
delivery according to your actual needs anywhere in mainland France
a biomass fuel 
made from 
used food oils
Every year, 
Dielix produces 40,000 tonnes 
of biofuel
1 l of used food oils
= 1.2 l of biofuel
Waste that is 100% recovered! 
up to 90% 
less greenhouse gas emissions 
compared to diesel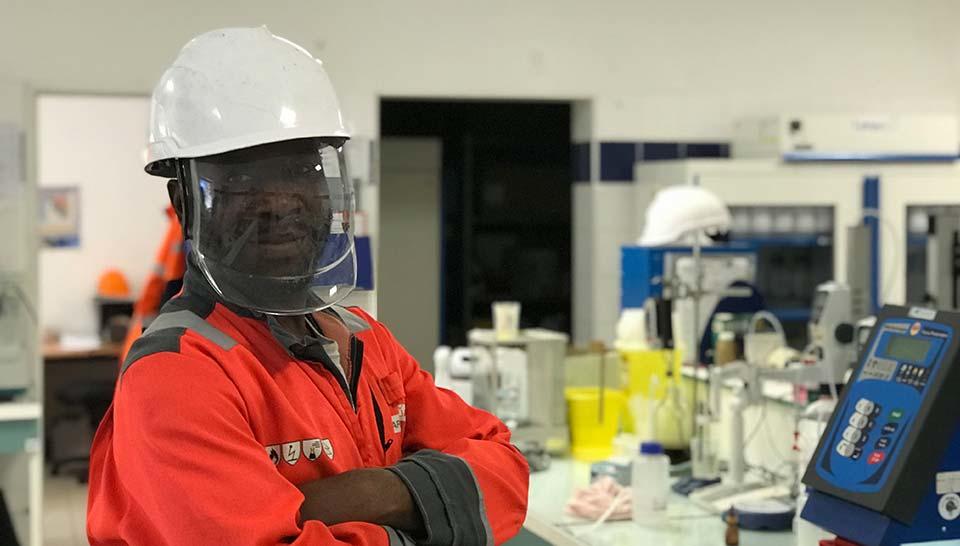 Full traceability, from taking charge of HAUs to their recovery as biofuel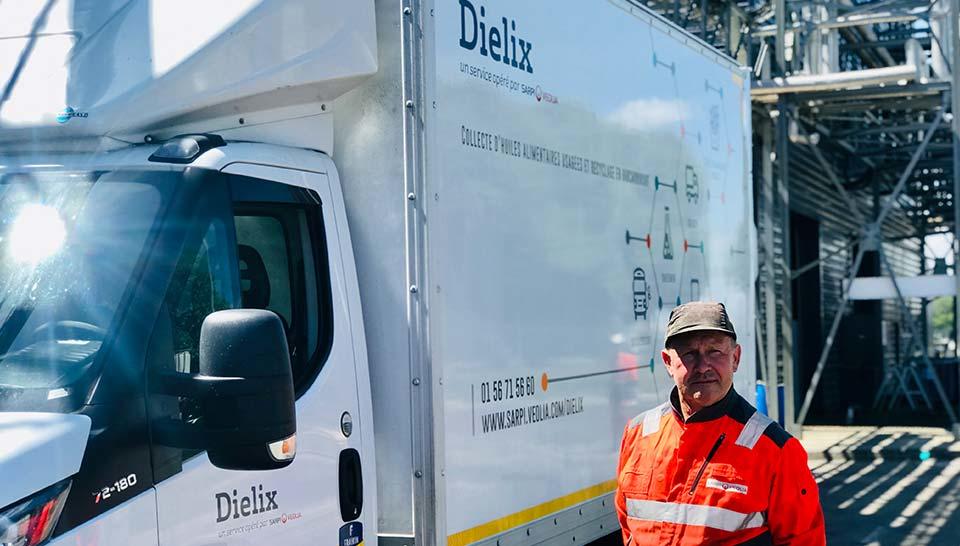 DIELIX collection truck for Used Edible Oils (HAU)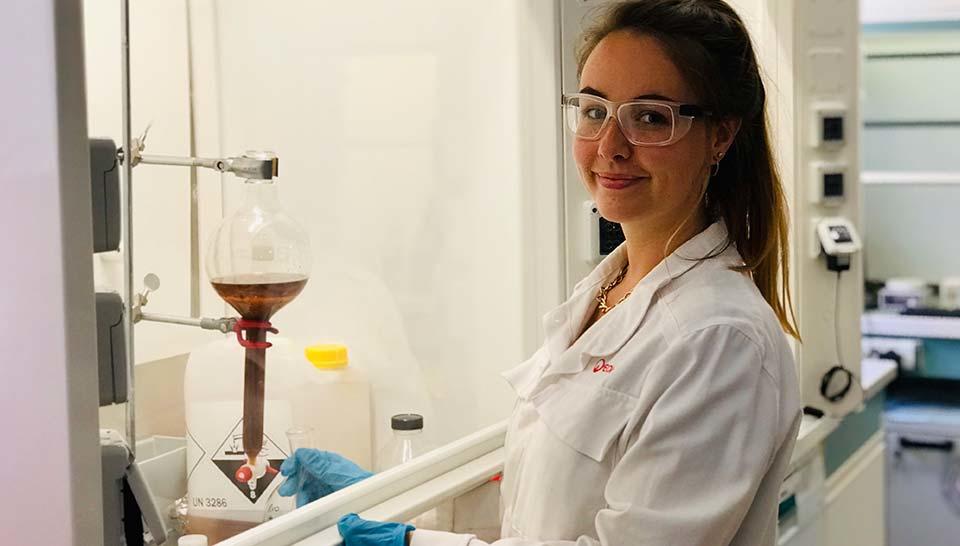 Guarantee of treatment and recovery processes in compliance with standards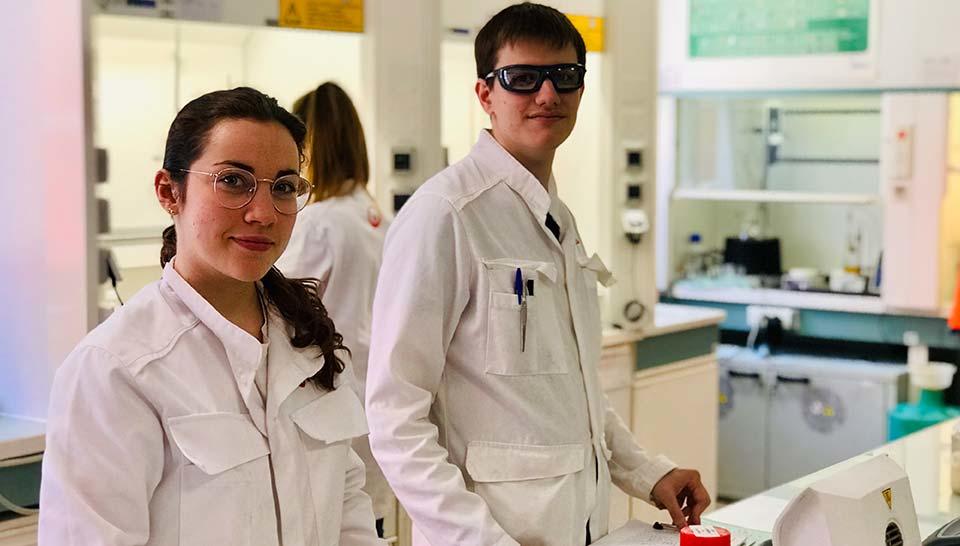 Treatment of Used Food Oils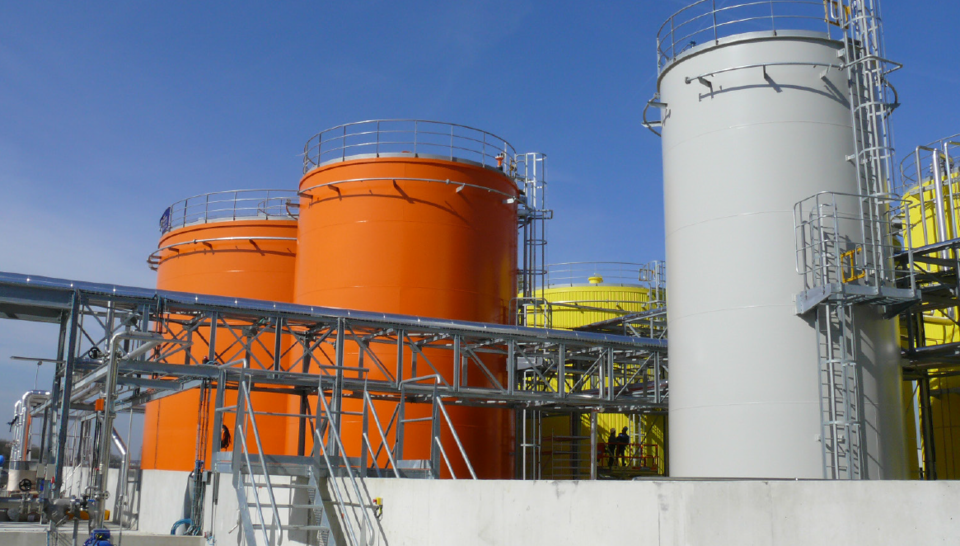 A factory for recovering Used Food Oils into biofuel, unique in France