A digital and just-on-time service to collect hazardous waste
Various problems can occur in waste management, such as tank overflows or urgent or superfluous waste collection.
Proper management of the stocks of hazardous waste produced is an essential risk control element on an industrial site. 
To simplify this daily management, Check 2 Collect is a service comprising:
installation of level sensors on the industrial customer's waste tanks
shared access to an online inventory viewing platform
configuration of personalised alerts for collection
possibility of delegating collection triggering to SARPI.
Thanks to real-time viewing, SARPI anticipates waste collection scheduling, preventing tank overflows that could lead to production stoppage. Emergency or unnecessary collections are thus avoided.
Check 2 Collect enables productivity gains, helps optimise collection costs, and controls the environmental impact associated with collection.
INTUITIVE MONITORING INTERFACE
Real time measurement
Viewing as a list or interactive map
Filling history and forecast
Statistics
SENSORS FOR ALL NEEDS 
We offer sensors
liquid / solid / dewatered sludge, flammable, aggressive, etc.
silos, underground tanks, stirred tanks, etc.
Suited to complex environments
ATEX, high temperature and/or pressure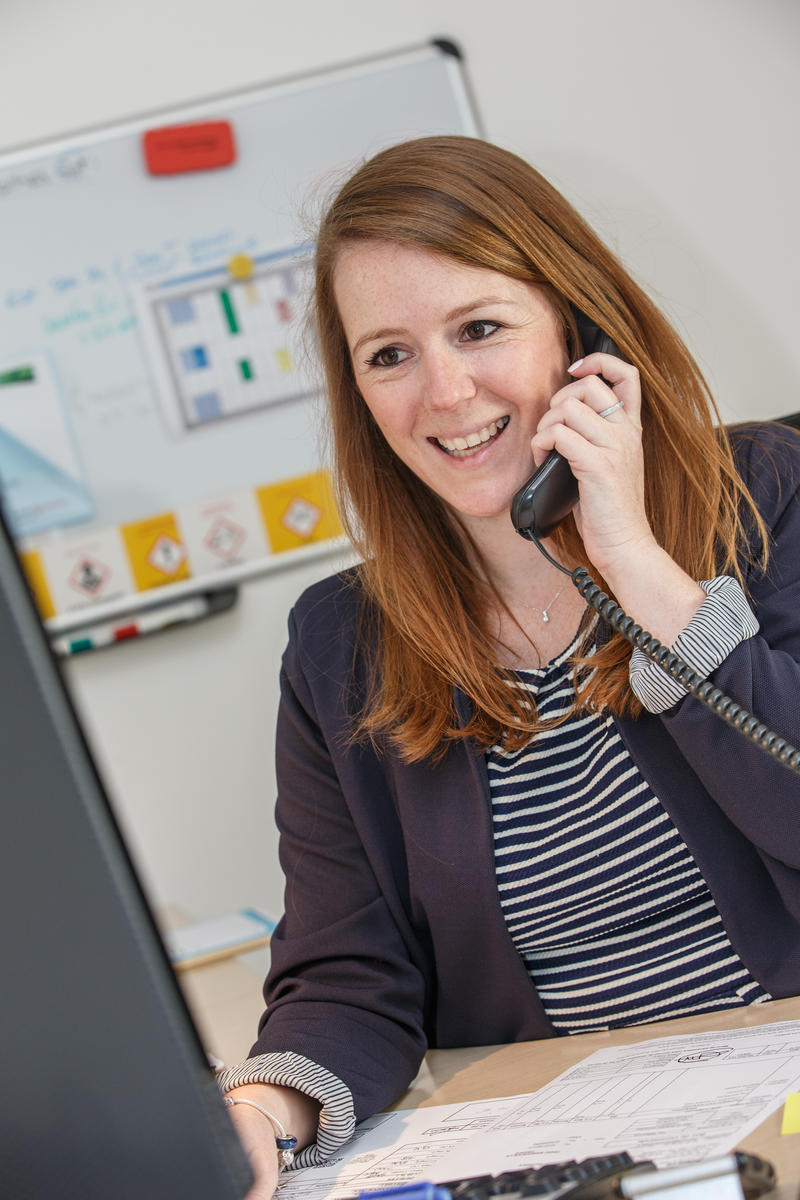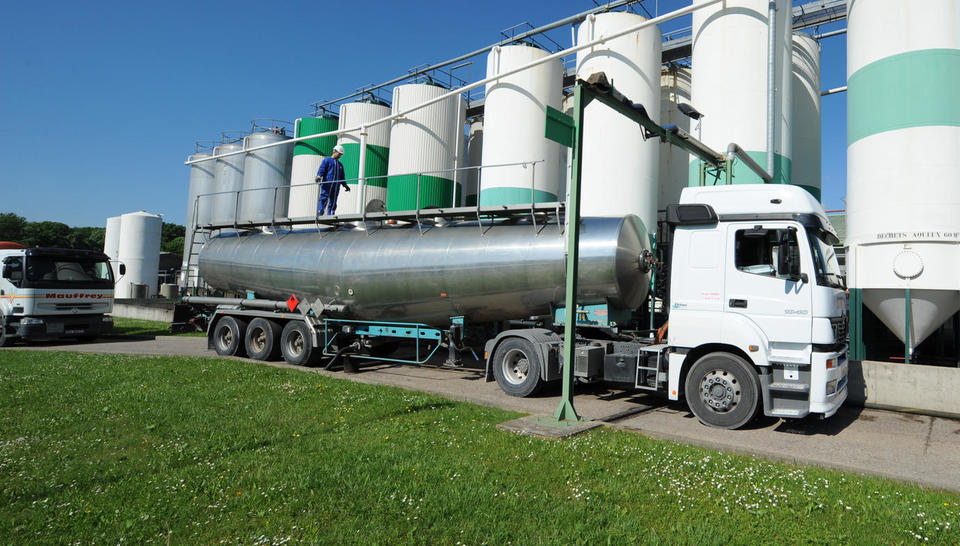 Check 2 Collect : Remote management to optimise waste collection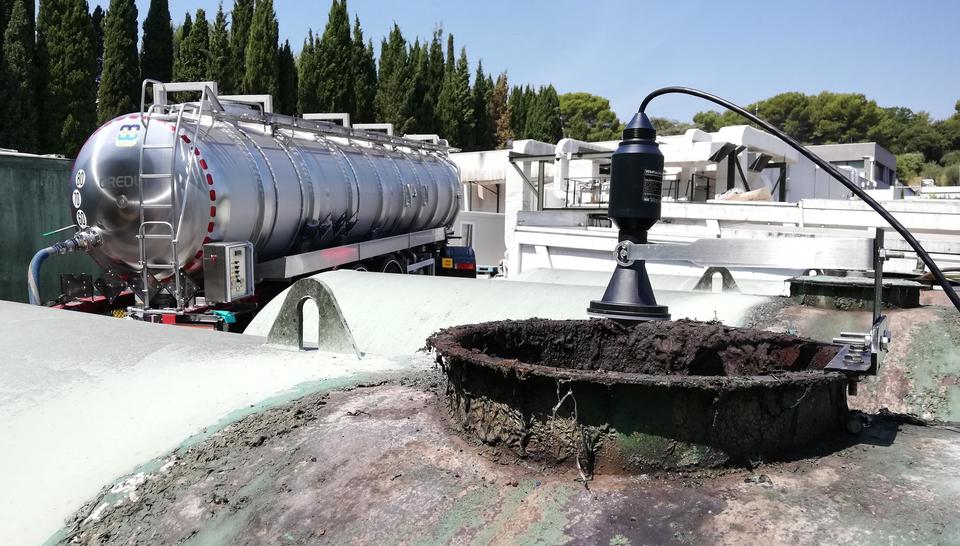 Installation of level sensors on the industrial customer's waste tanks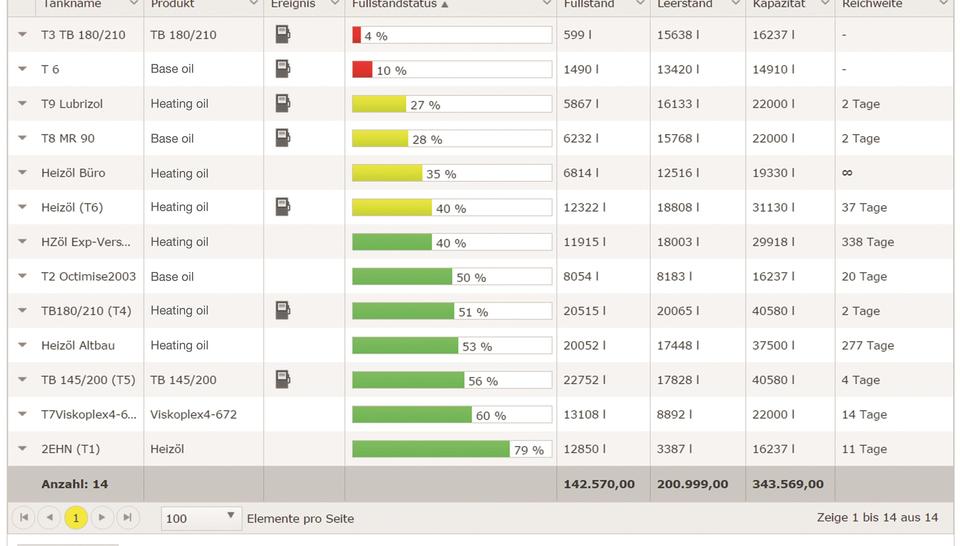 Shared access to an online inventory visualization platform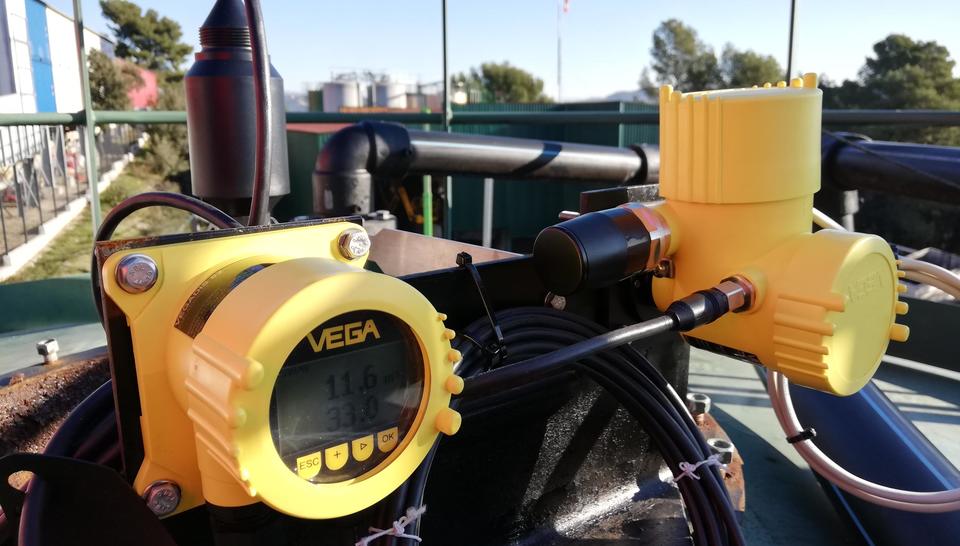 Check 2 Collect: a digital and just-on-time service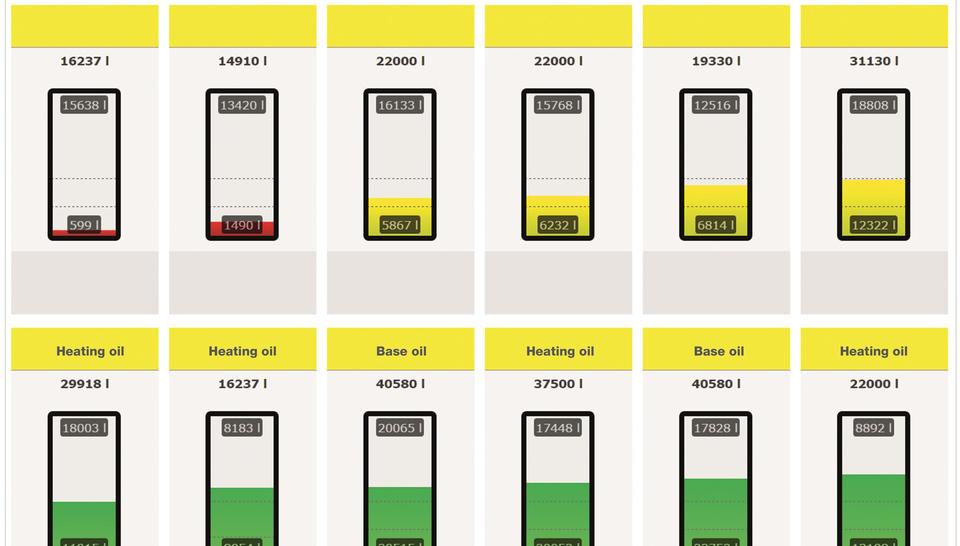 The configuration of personalized alerts for the collection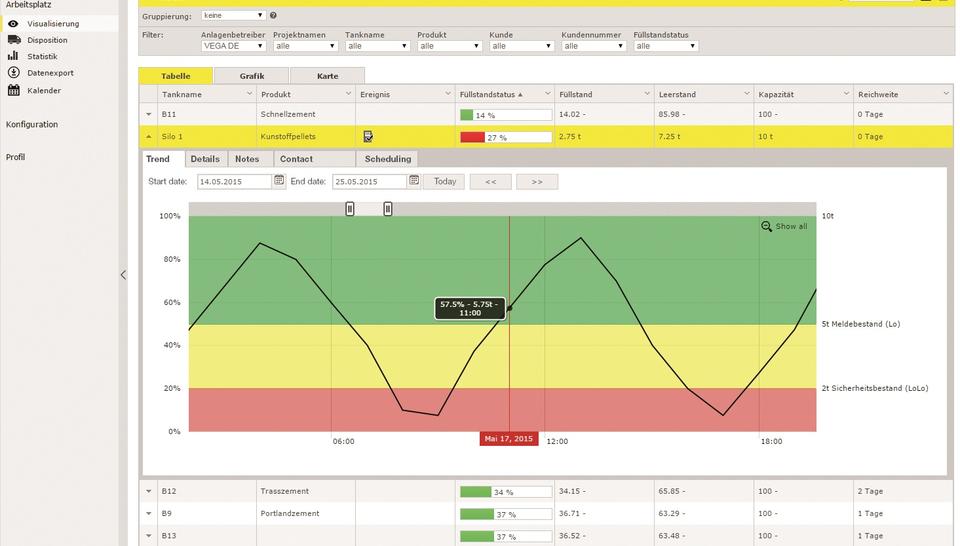 Real-time visualization to anticipate waste collection planning